Construction & Remodeling Services
In Washington
A. Sanders Construction LLC is a Washington-based company, specializing in construction and remodeling services. We are State Certified Renovators who have spent years in the construction business so gaining knowledge and experience are their trades. Whether the project is big or small, we get it done right in a timely manner.
We have been in the construction and remodeling industry for over 42 years. We specialize in the following services.
Hire a Professional for Your Remodeling Work
Working with A. Sanders Construction LLC gets you to access to a whole team of workers dedicated to crossing everything off your to-do list. We know there are a lot of do-it-yourselfers out there, so you might be asking yourself, 'Do I really need remodeling contractors?' The answer is 'Yes'. It is important, especially for home value, to do the job right the first time. Remodeling is a big deal. Do yourself a favor and hire a professional.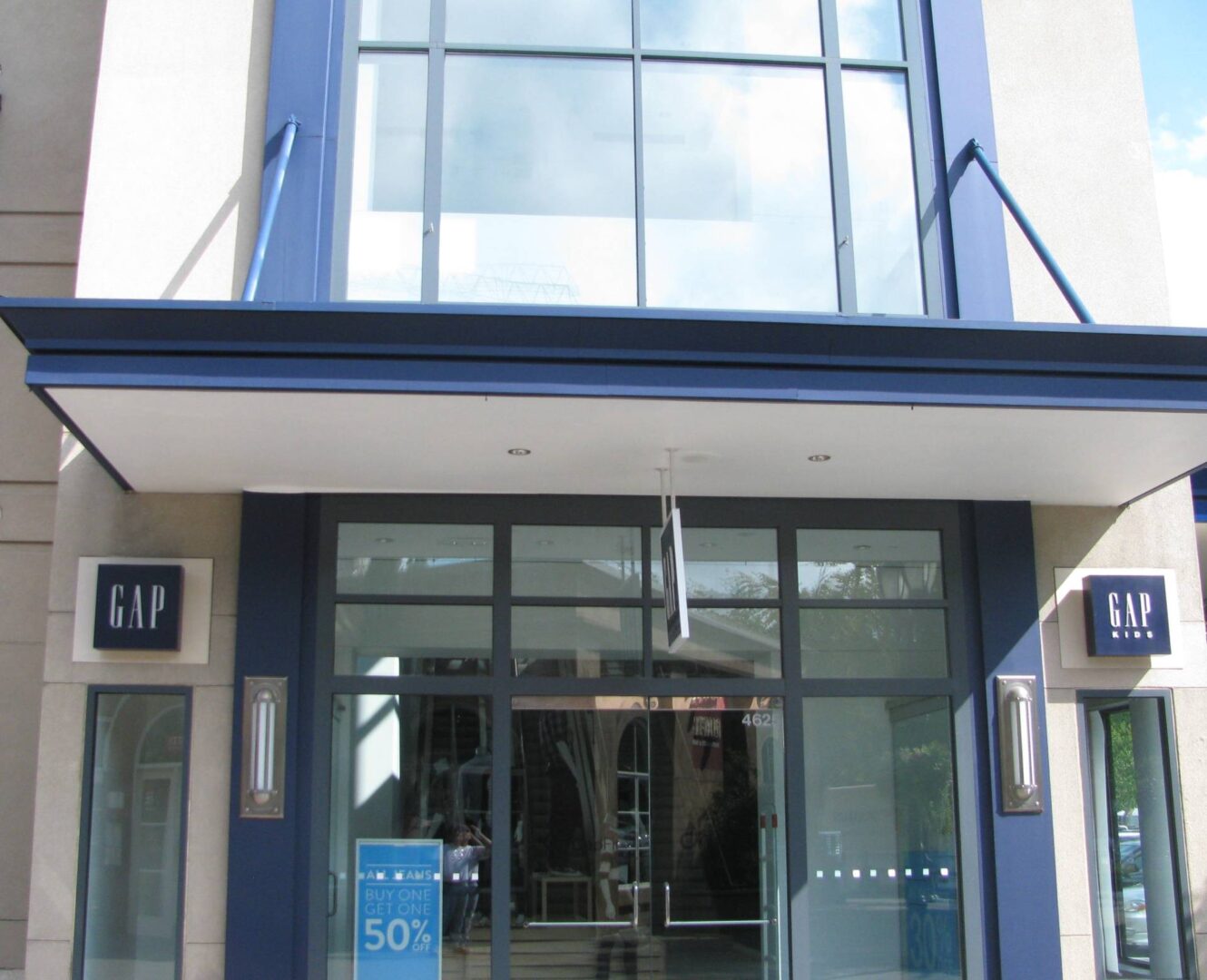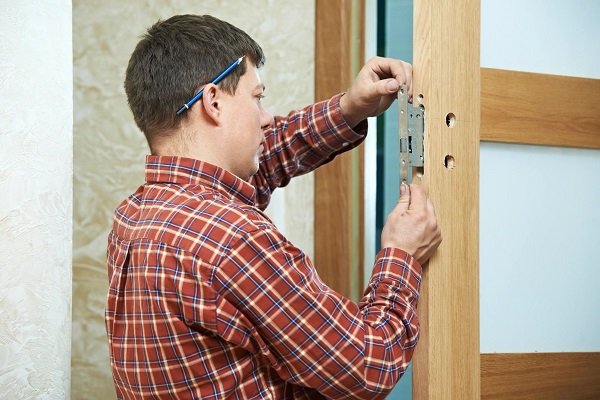 When you work with us, you get to know who is working on your project. We understand our project is your home. We are dedicated to keeping your home as clean as possible throughout the process and we'll treat it with the utmost respect. We go through the whole process with you. There is no middle-man. We help you understand where your materials are coming from and how the budget is doing in real-time.
We always listen to your needs and communicate effectively throughout the project. We also provide recommendations for your remodel that add value, save time, and reduce costs. Let us know your project needs, and if you're looking for other opinions, we are happy to connect you with some of our previous clients.
You might be wondering at what point you should be hiring a carpenter. Let's be honest, there is only so much that you can do yourself. Sometimes you need to call the professionals to get the job done right.
Our carpentry skills range from building furniture and cabinets to large homes, door frames and roofs.
When you work with our carpenters, you can tell they are experienced just by looking at the results. The attention to detail is something that you cannot find elsewhere.
We know that many of you are searching online to find contractors for your projects. Although we work best with our hands, we are still a tech-savvy team. This is the reason we have partnered with Angieslist to promote our services in Puget Sound area.
Are you happy with the outcome of working with A. Sanders Construction LLC on your project? The best compliment we, as a company, can ever receive is when our clients recommend us to their friends. If you don't know anyone who might be looking to remodel their houses at the moment, we will appreciate positive online reviews just as much.
Check out our profile on Angie's List & Better Business Bureau!