Kitchen Remodeling can be one of the most disruptive projects in a home. A Sanders Construction LLC believes that it doesn't have to be. We take satisfaction in knowing that our customers consider us a 'part of the family' during their projects. Our team is trained to keep disruptions to a minimum which includes keeping the project area clean and neat.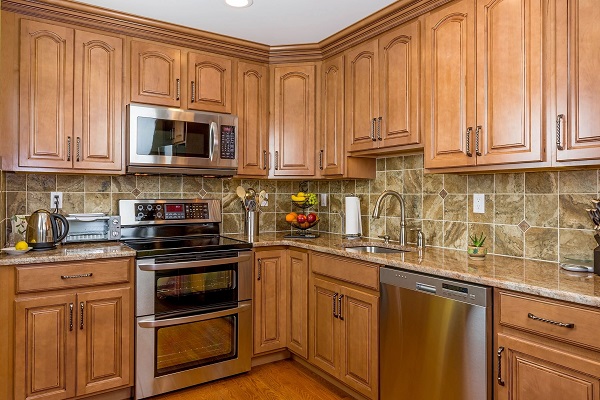 Kitchen Remodeling requires experts in the industry. We will tackle any project. No job is too big or too small. Whether you need major remodeling, small repairs or home improvements, we will assist you in achieving your goals, on time and on budget.
We can help you every step of the way starting with the design, often creating a much bigger space than you thought possible. We believe in providing you with the best quality products available on the market today. We will assist you with choosing products from fixtures such as Kohler and Moen to Diamond, Homecrest, Woodstar, Canyon Creek and others, to appliances, to the best tile and granite products for your kitchen remodel.
We pride ourselves in being on time and thorough. As the project progresses we will make sure you know exactly where we are and what is coming next.
If you are looking for a quick update to countertops and cabinets or a complete remodel, we are ready and willing to assist you. Our tile work is second to none. We also have a great reputation for 'all types of repairs'. We know what inspectors are looking for during the sale process. We will assist you in repairing real estate inspection work orders in a timely manner.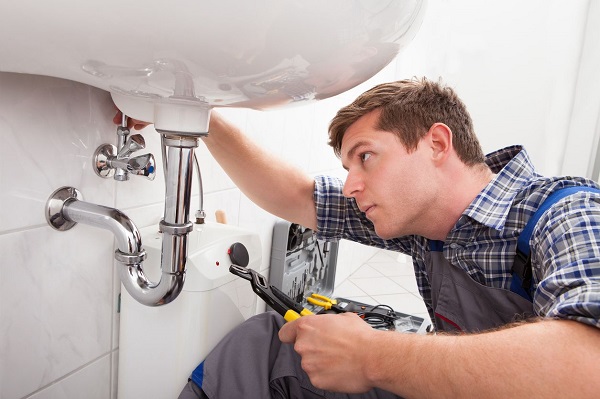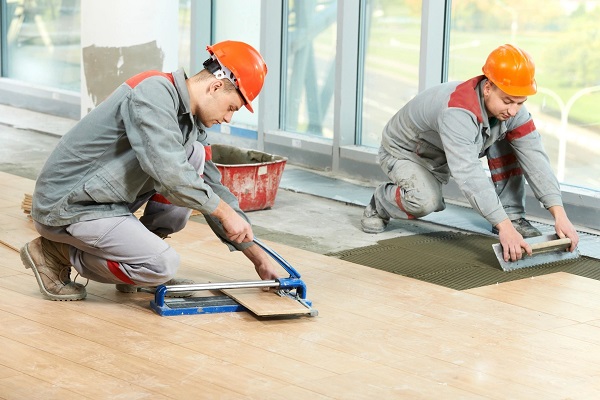 We provide demolition services of existing flooring. new surface preparation, and insulation of various materials such as tile, laminate, hardwood, carpet, vinyl, lvp, etc.
When you want to add space to your house - and we're talking square footage, not just storage - there's one clear option: building an Addition.
When it comes to building them, you can go upward or outward. There are pros and cons to both strategies. If you're building out, you run the risk of losing yard space. On the other hand, when building up it can be more of a challenge to make them blend seamlessly with the rest of the house. During our initial consultation, we will give you recommendations with property value in mind, but we also suggest consulting your real estate agent. We'll talk about the scale of the project, estimated time frame, and potential issues.
Remember that most new structures will need to be functional to be utilized, meaning they need all the makings of your current house such as insulation, electrical, plumbing, foundation and roof. Also, permits are required more often than not. Give us a call today - we are here to answer any questions you may have about building an Addition.
How do you know if you need to replace your windows? Here are some telltale signs that it's time:
If you are dealing with any of the above scenarios, Window Replacement is definitely a need. Not only are you likely paying too much for utilities, there is potential damage to your home from windows leaking which causes mold and mildew. The cost might seem daunting at first, but remember that better windows mean you'll be saving on energy.
An added benefit to modern windows that we like to consider here in Washington is the noise reduction quality. Being in close proximity to SeaTac international airport as well as McChord Air force Base, we constantly deal with loud exterior noise. Installations typically take one day (after being thoroughly measured and planned) and are done from the outside of the home. Every home is unique, so give us a call today and we'll get started!
All countertop materials are custom cut to fit your kitchen, so the first step is giving us a call to schedule a free consultation and estimate. After measurements, countertops can be ready to install in a matter of weeks. If you have existing countertops that we need to tear out and remove, we will do so at time of installation. We promise to be as clean as possible during installation and stay on schedule.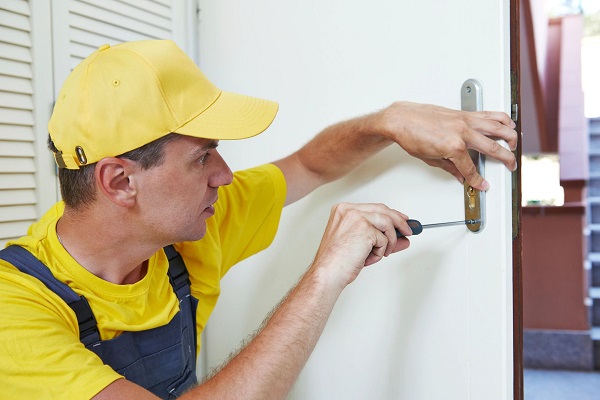 Even if you have the tools and skills, sometimes there's just not enough time in the day to tackle all of the projects that come with being a homeowner. That's why we're here! A. Sanders Construction LLC has the Handyman Services you need at an affordable price. With over 35 years in the industry, we provide quality work that you can count on. Check our BBB standing, reviews online, and talk to our customers. They'll tell you they keep coming back because of our commitment to friendly customer service and detailed workmanship.
A. Sanders Construction LLC is proud to carry the full line of Composite Decking: The world's #1 decking brand. Trust us, a deck is an investment in your home and you want to do it right the first time.
Why is Composite the best? It comes down to these factors:
Composite is termite resistant and will not warp, rot or split. Also the material is fade and stain resistant, making it the longest lasting deck on the market. Composite decks are mold and mildew resistant, only requiring soap and water to be cleaned. How is this possible? These decks look like regular wood but are actually a unique composite. Composite Decking is comprised of 95% recycled wood, sawdust and plastic film. This earth-friendly formula creates a bold statement with a small carbon footprint you can be proud of.
The line comes in a variety of styles, colors, and protection levels to fit any budget. Our Decking Installer is ready and waiting to build the deck of your dreams.
We also carry a wide variety of of other decking brands, such as:
Water damage, second only to natural disasters, is one the most dreaded scenarios a homeowner can go through. If that's your situation, A. Sanders Construction LLC is here for you. We know it can be upsetting, but it's important to stay calm and act fast! Give us a call and we will respond immediately to assess your home for the water damage restoration process.
The process begins with a detailed inspection of your property with water sensing equipment such as probes and other infrared tools in order to determine the source of the damage, and provide a damage assessment. The water must be stopped before the drying process can begin. We must first identify and stop the water source, and then we develop a plan of action to restore the damage.
A major component in the process is checking for contaminated water. The type of water will affect the specific restoration processes used on your property. Water Damage is categorized at levels 1-3, previously known as white, grey, or black water.
Water damage restoration services are performed to dry, sanitize, and deodorize the affected areas and materials.
Equipment including but not limited to, air movers, air scrubbers, dehumidifiers, wood floor drying systems, and sub floor drying equipment is left to do the bulk of the work unsupervised. After 3-5 days, we examine your home to ensure the drying process is working and troubleshoot any issues that might come up.
We will bring safety matters to your attention throughout the Water Damage restoration procedure. If there are any safety concerns in your home such as asbestos or lead, please share those with us ahead of time.
Remember, you've got less than 48 hours to take action against damage from water. Wait any longer and damage could be permanent. We will take care of you!